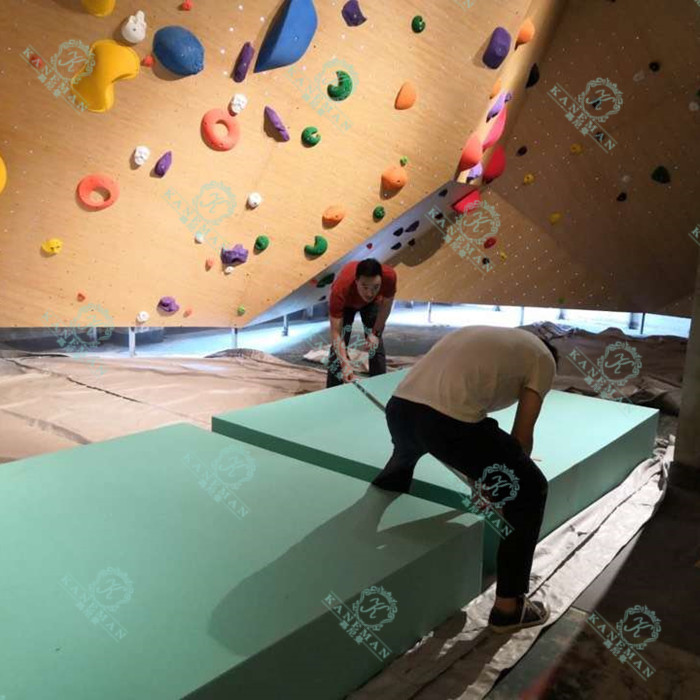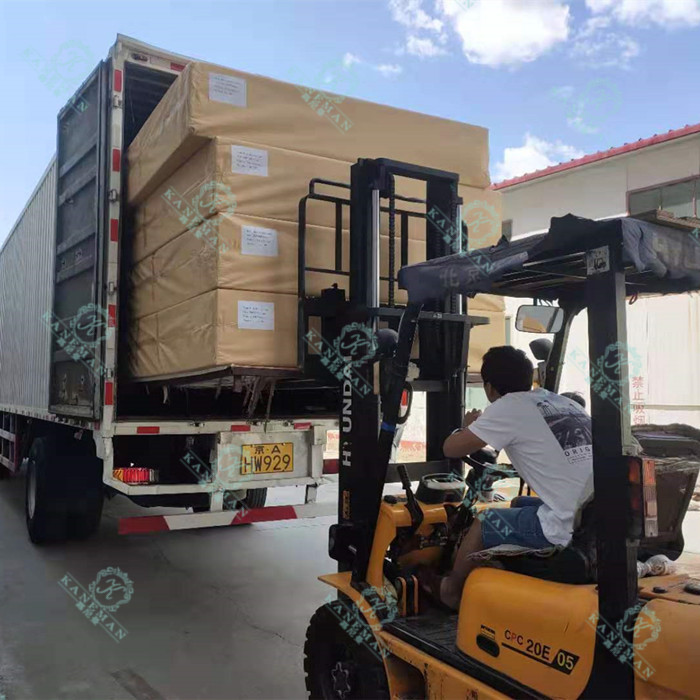 The best seller sizes foam blocks for climbing are 200*200cm, 200*180cm, 200*160cm and 200*150cm. Or custom foam blocks sizes based on your needs. And the thickness always be 25cm, 30cm, 33cm, and 35cm. Also the foam could do into fire retardant ones for your different needs. This large climbing foam blocks we usually ship it with no compressed ones. Packed with plastic bag then craft paper outside. All compressed ones will make the foam blocks a little softer than the original ones, when open the compress ones the height will also have 0.3-0.5cm loss. All these will not meet the standards for the climbing foam blocks.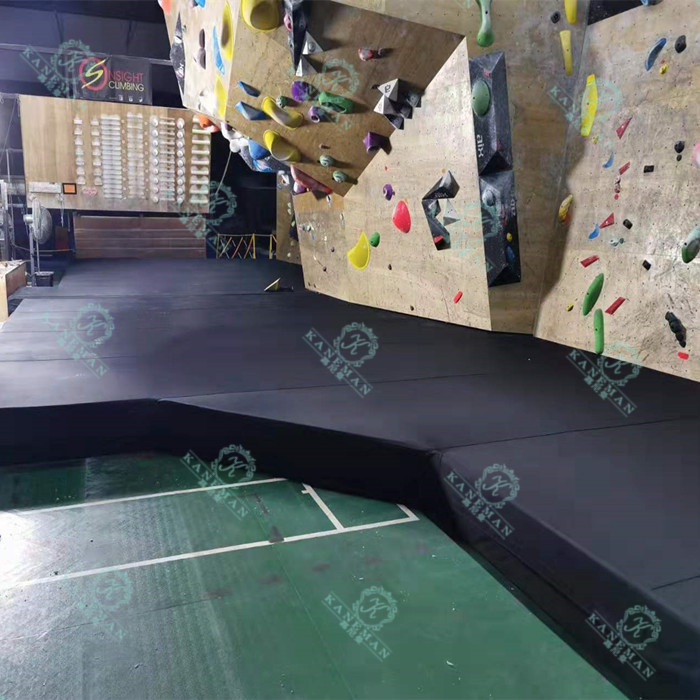 After many test and comparisons, our 35D, 38D, 40D foam are more workable for climbing. Neither too hard nor too soft. When you accidentally fall form a high place, it can provide you the best protection and support for your joint parts. And avoid fractures and injuries.Why is everyone I know bouldering all of a sudden? Rock climbing is an increasingly popular activity that is open to people of all ability levels and one of the fastest growing sports in the country. It is fun and exciting way to engage in active type of fitness. Climbing is so enjoyable that you forget you are getting in a good workout too.We supply custom foam blocks for clients form Australia, New Zealand, Singapore, US, Germany, Italy, Portugal, Dubai...We hope there is a chance for us to work with the clients form more countries to supply more suitable climbing foam blocks. If you need it, please contact us directly.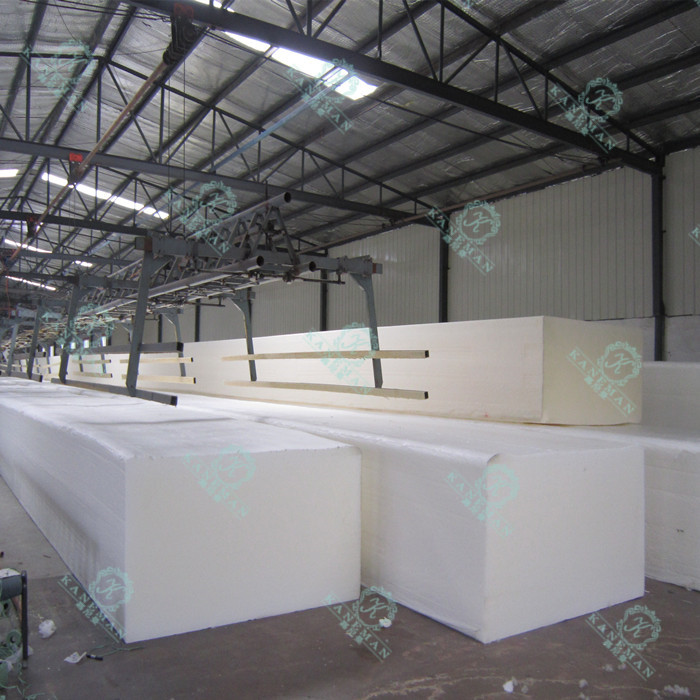 Kaneman Furniture limited's parent company Xiquan Foam was established in 1988. With professional continuous foam lines, machines, fixed production capacity, best quality, we are being one of the biggest foam manufactures and suppliers in North of China. We also an experienced supplier for large foam climbing blocks. For supply the best foam climbing foam blocks we grow up with all climbing foam blocks buyers, test out a more suitable firmness and sizes ones.Many people think of climbing as either an extreme sport or a children's playground activity, but whether climbing helps more than a normal gym or children's activity really depend on what you want from the gym or a workout. Studies have shown that climbing is an excellent exercise for its aerobic profits. And for the increased accessibility to climbing walls, gyms, more climbers now would like the sports indoor climbing than outdoor climbing.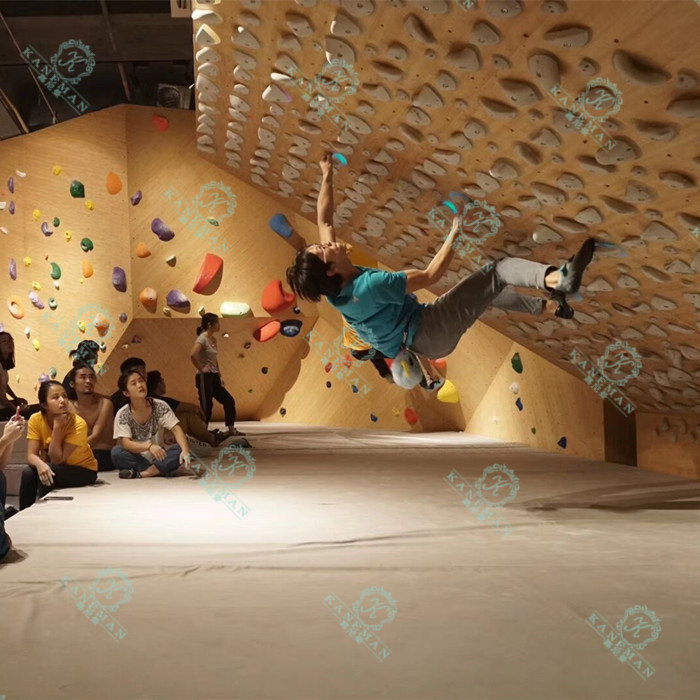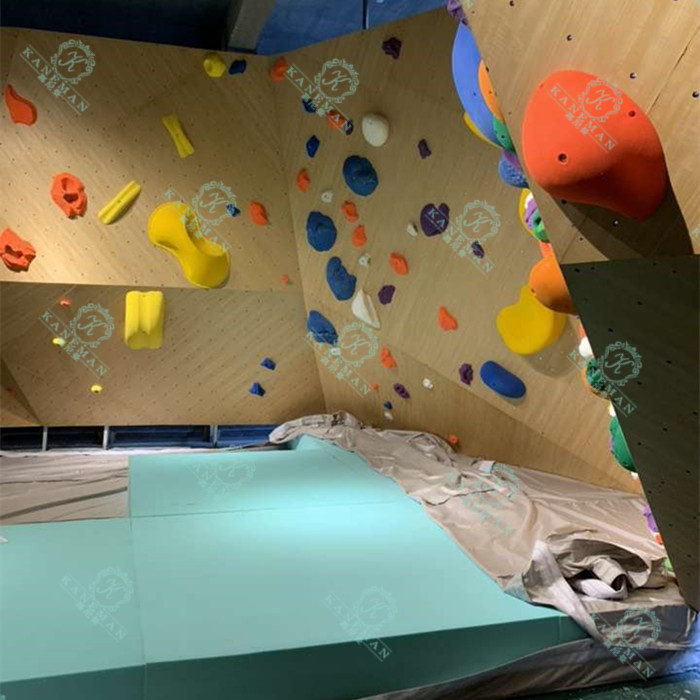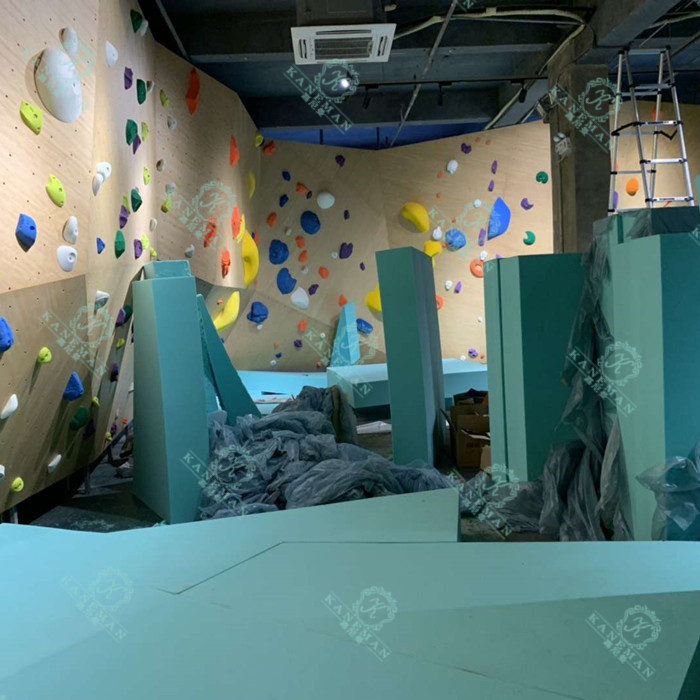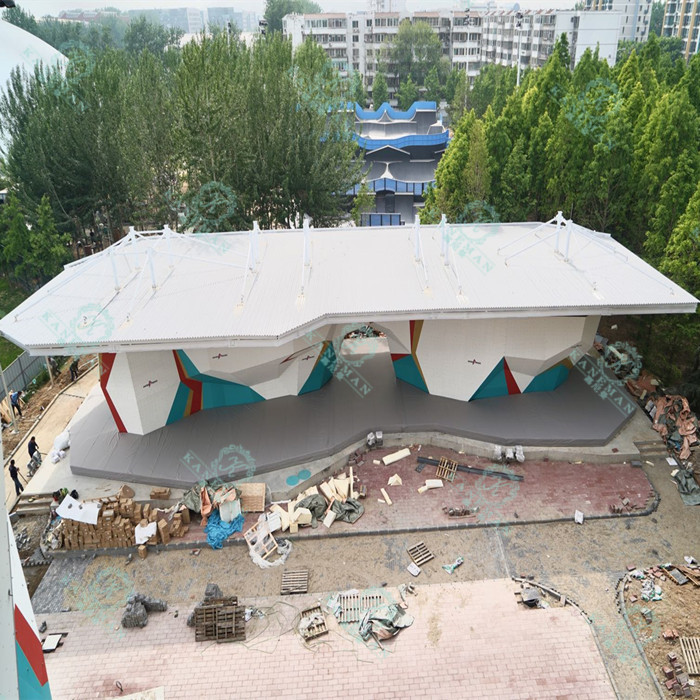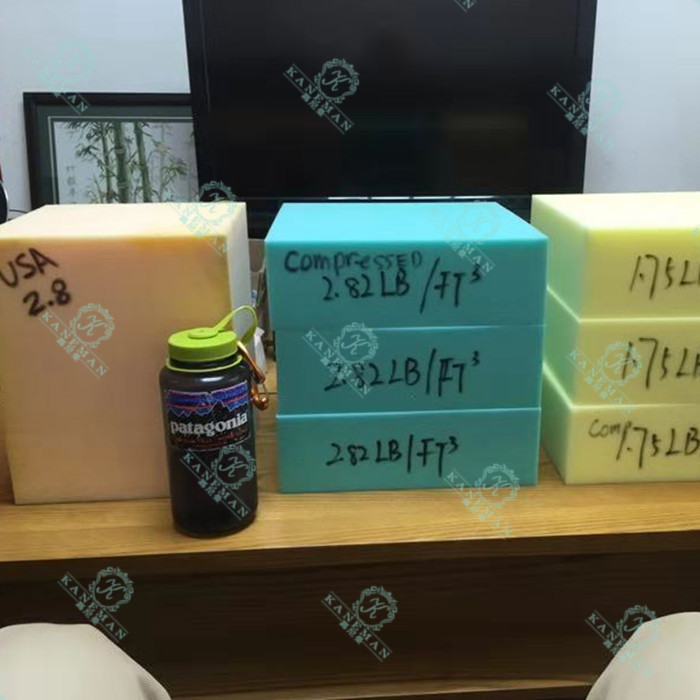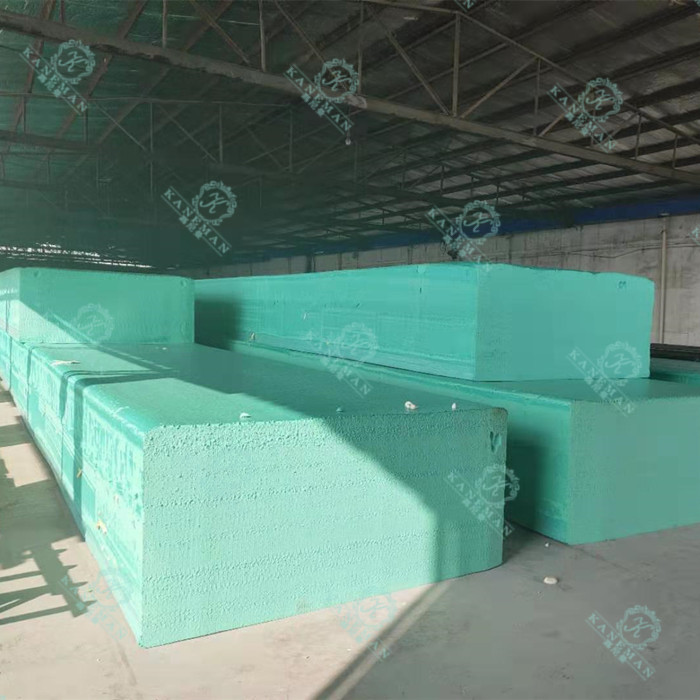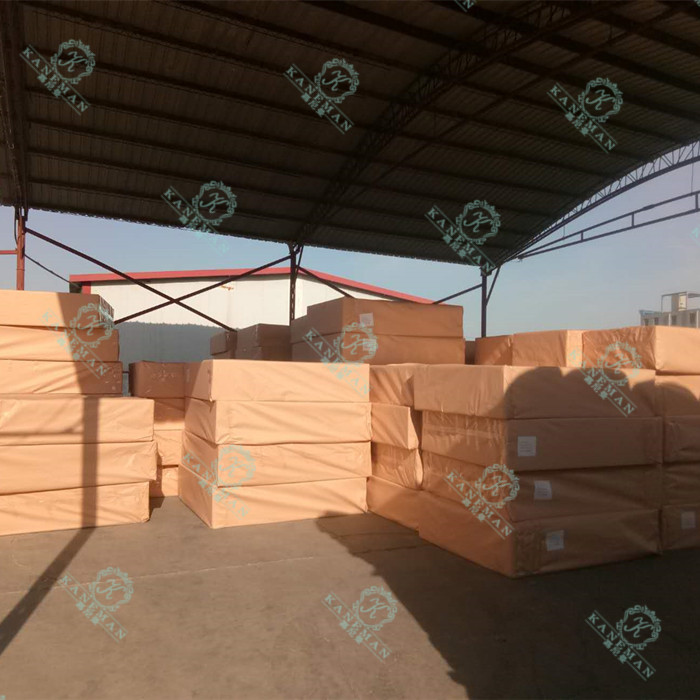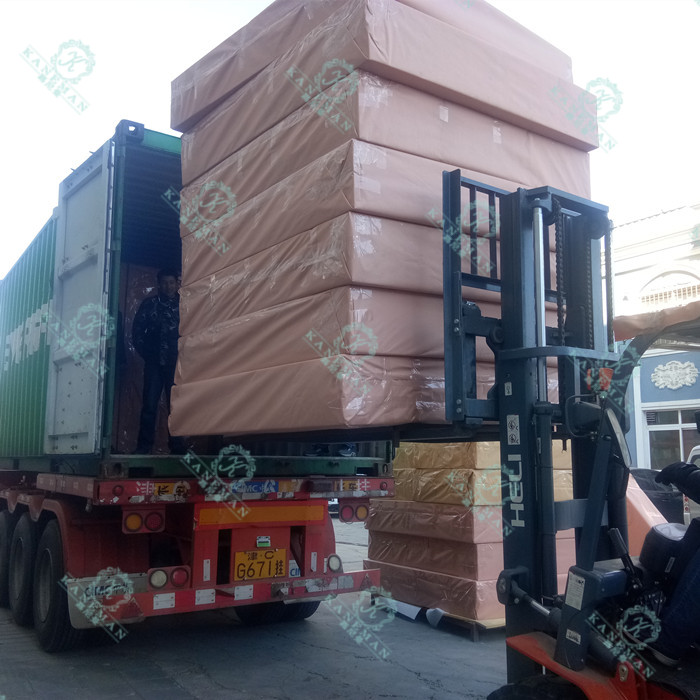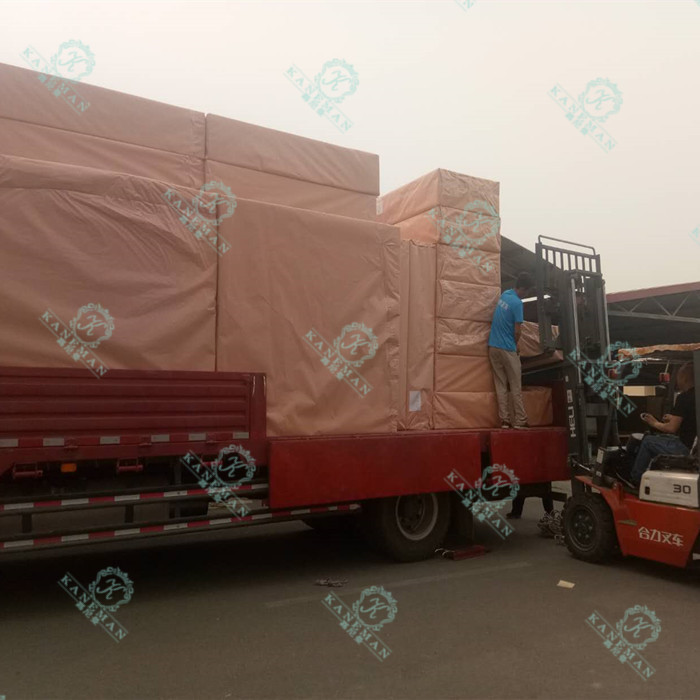 +86 18730603061
Sales Manager