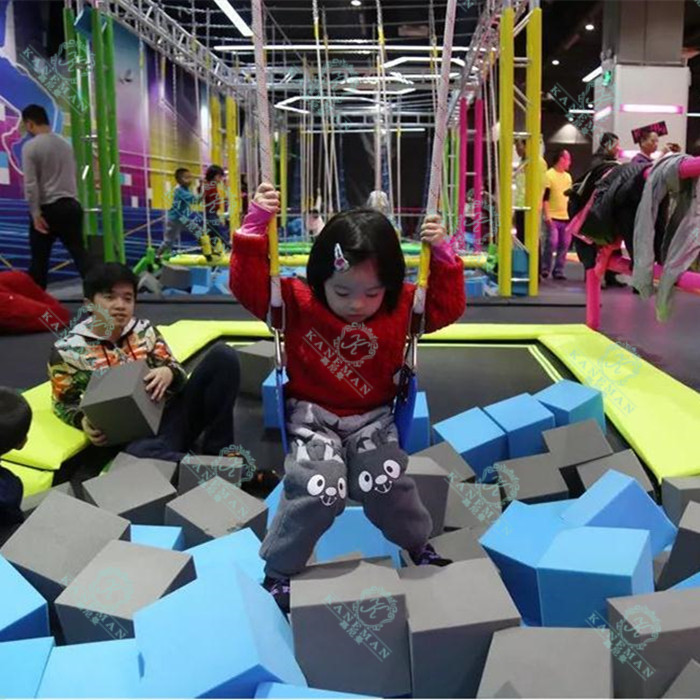 If your children are like mine, they are full of energy or imagination almost all the time. Active play is so important for children.This small foam blocks customized by one Dubai client, we pack them with size 180*200*25cm, for easy shipping, save space and save more logistic cost, we vacuum packed them in rolls. For our full experience of foam production over 35 years, we not only supply foam in domestic markets but export custom ones to many countries, New Zealand, Singapore, Hungary, Canada, Poland, Panama, Romania, Cyprus, Germany, South Africa...with different usage, furniture use, climbing, playhouse... Products can be made according to your requirements. OEM is available!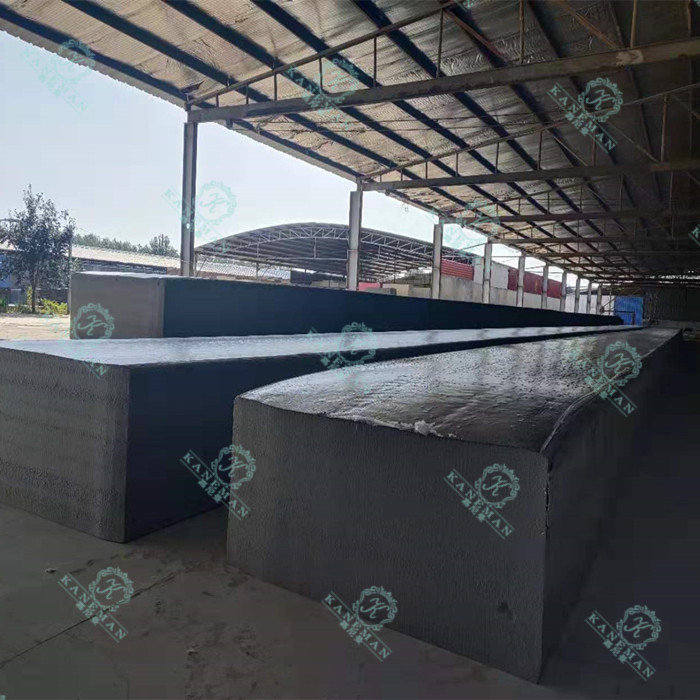 Xiquan Foam is the parent company of Kaneman Furniture Limited, has over 35 years' foam produce experience, as the biggest foam manufacturers and suppliers in north of China. With our advanced horizontal and vertical cutting machines, the large foam blocks can be cut into different dimensions. And we also brought in a computerized odd shape cutting machine, with that machine, we can cut the foam blocks into different shapes. Ball, heart, star, 5-zone foam mattress, 7-zone foam mattress, the ones of soft play foam blocks also cut by these machines. We also could supply different density, color, size foam blocks and could custom them as your wish. The basic size for these small foam blocks all with 15*15*15cm, 18*18*18cm, 20*20*20cm, 25*25*25cm, 30*30*30cm, and the density always be 22density, 28density, 32density. We try to pack these custom small foam blocks with basic sizes, 200cm length, 200cm or 180cm width, then vacuum packed in a roll.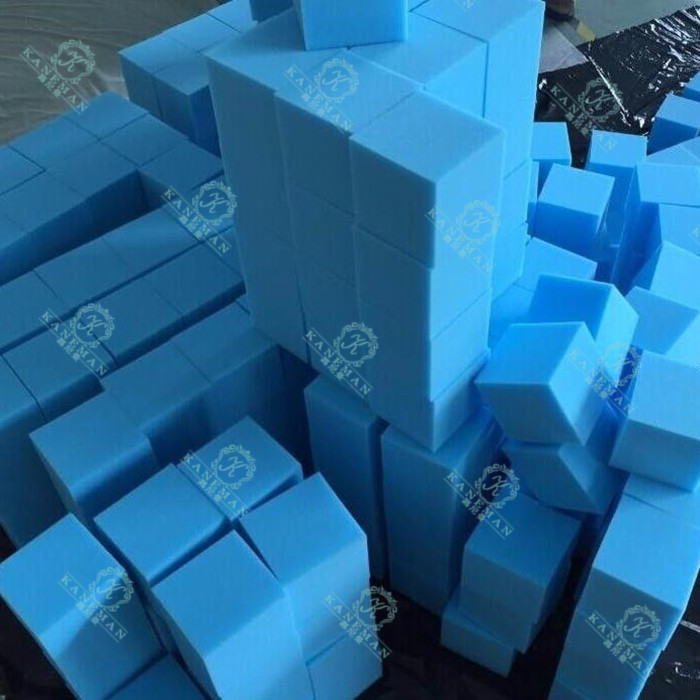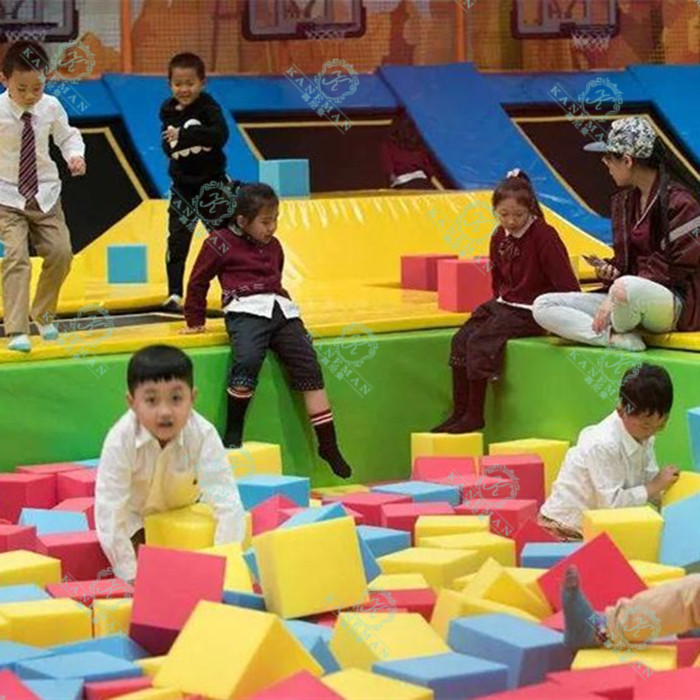 Soft play foam blocks playing is a helpful physical activity. It could promotes the development of spatial awareness and develops hand-eye coordination as children reach for, lift, move, jump or build with blocks, strengthening their fingers, hands, arms and legs.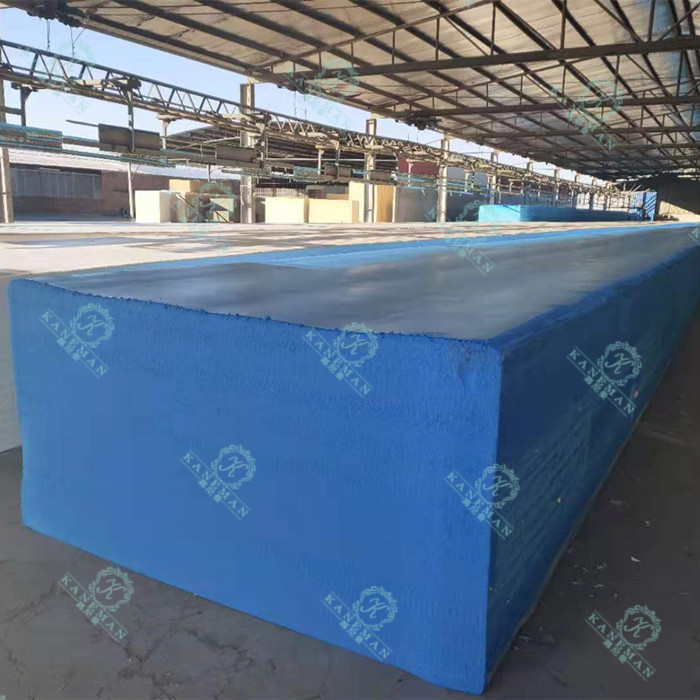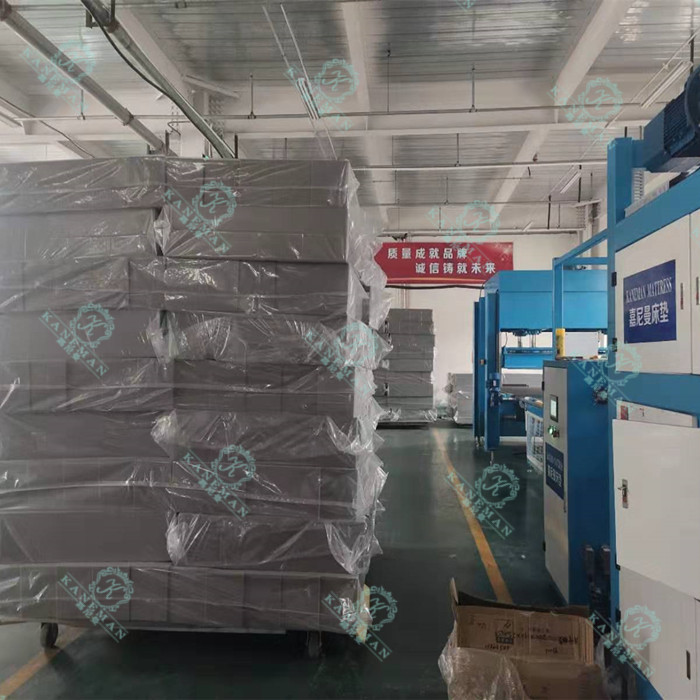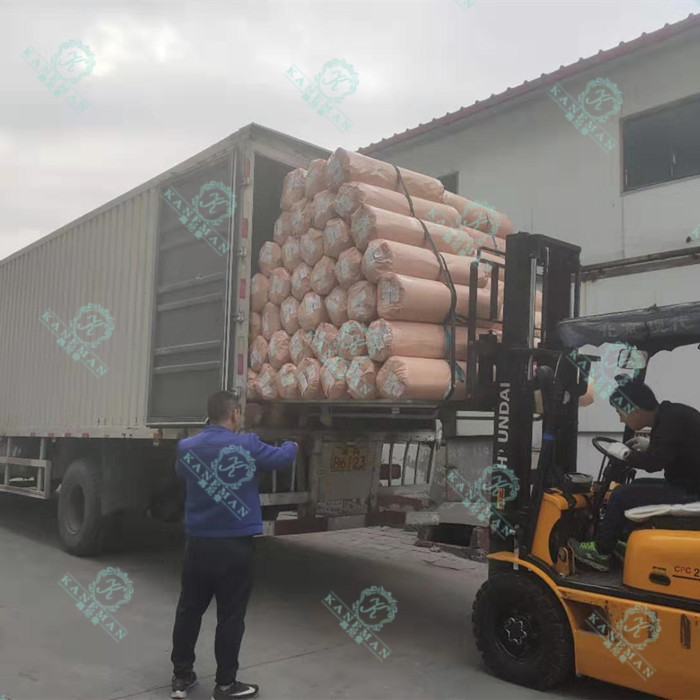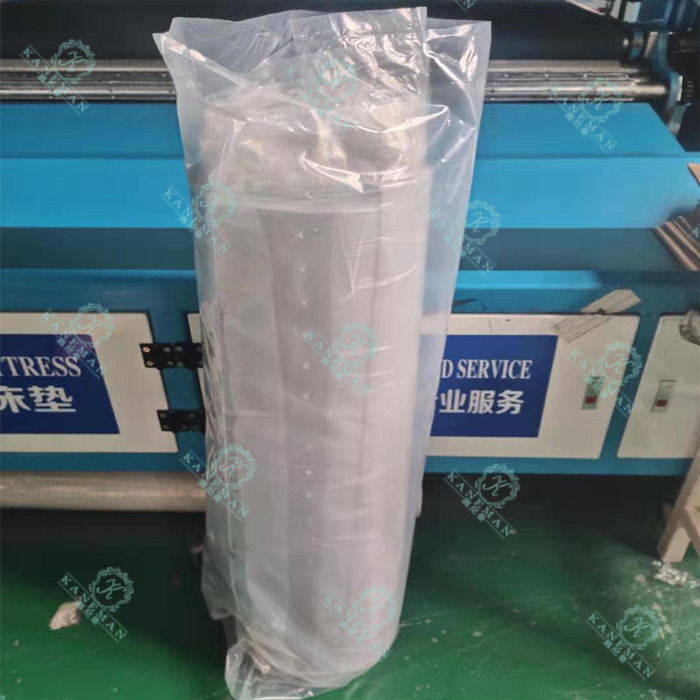 +86 18730603061
Sales Manager