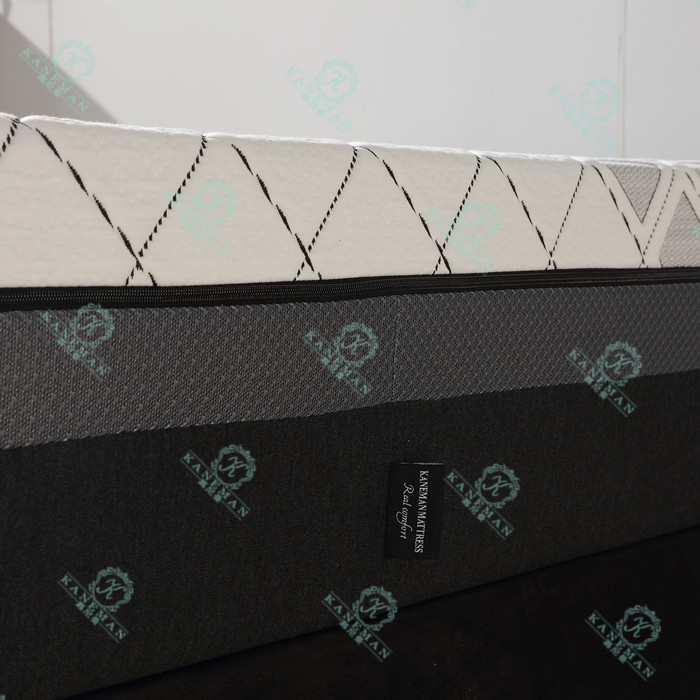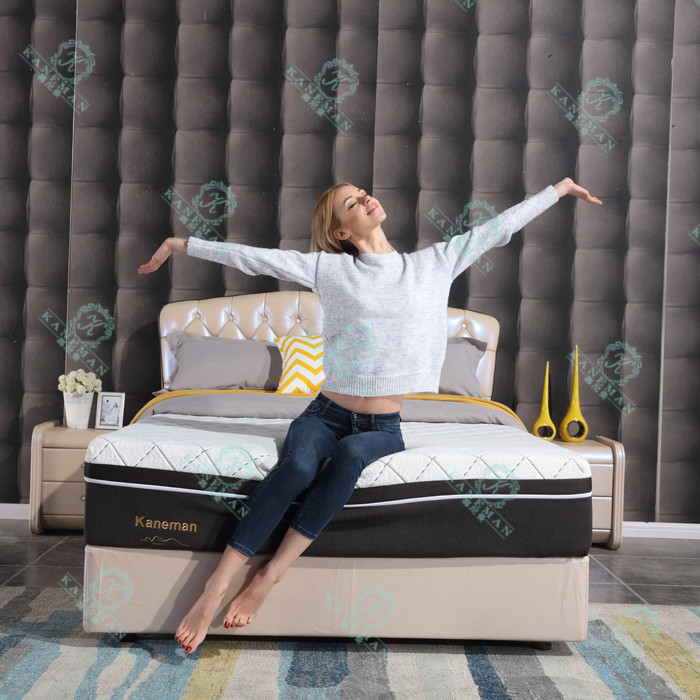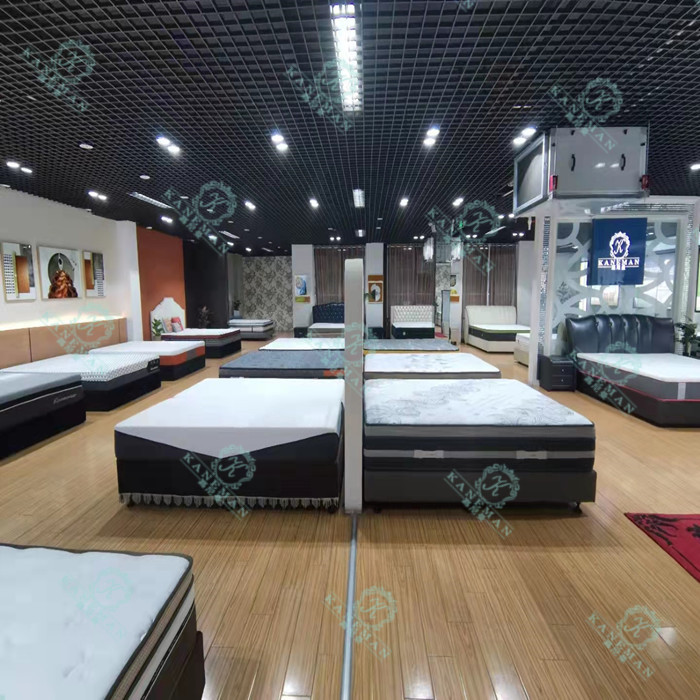 Our showrooms now have hundreds items for your choices. To ensure all sleepers could have ideal mattress, we supply customized service.Our 2021 best selling advertising product is a 12inch memory foam mattress, we wholesale this bed mattress over 20 countries with different brands, brands owners, wholesalers or retailers.The hardness, heights, inner materials, size, out appearance, also logos, labels all can be do as your wish. Kaneman Furniture limited is a factory direct company, who is a professional mattress manufacturer specialized in designing, producing, and marketing high quality mattresses. Our company was registered in 2005 and total production area covers 70000 square meters in the middle of Beijing and Tianjin, we are the biggest mattress suppliers in north of China. We sincerely wish to cooperate with global partners, for mutual development and success in the future.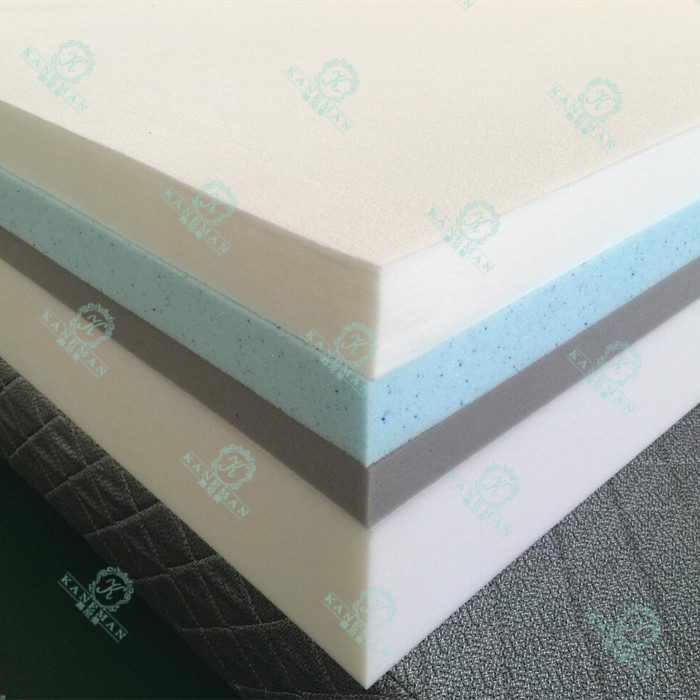 Latex foam is a new material between natural latex and foam, it has latex element but a little harder than latex itself. But this cannot ignore it be the long last using and most recommended eco-friendly furniture material. Together with the cooling gel memory foam could reduce trapped body heat, speed up spring back, release pressure. Bamboo charcoal foam, which has a strong environmental function to absorb the harmful materials and protect your healthy. 35density foam as the base foam supply a strong supportive.Continuing the previous design conception, using a simple appearance, the low-key gray color matching, to create the classic. Joint light gray 3D mesh fabric with dark gray color fabric together as the surrounding fabric, allows the mattress to breathe freely through the 3D holes. And be a decoration. After months of proof, it's worthy of being a classic.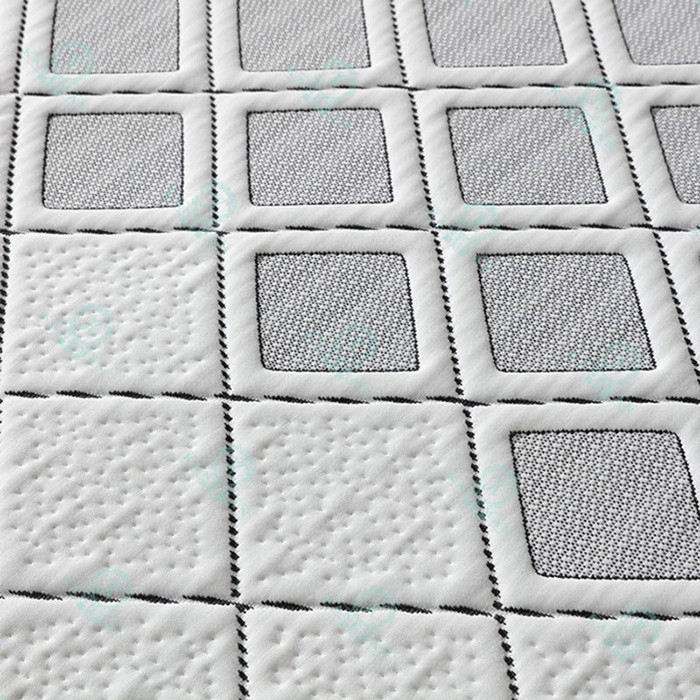 This latex foam mattress's height is 12inch/30cm. Belongs to soft-medium standard. If you want a luxurious softness bed mattress, you can choose it. We vacuum packed this bed mattress into a carton box. Bed in a box is more and more popular and well received by clients for it's more easy carrying and delivering.
+86 18730603061
Sales Manager