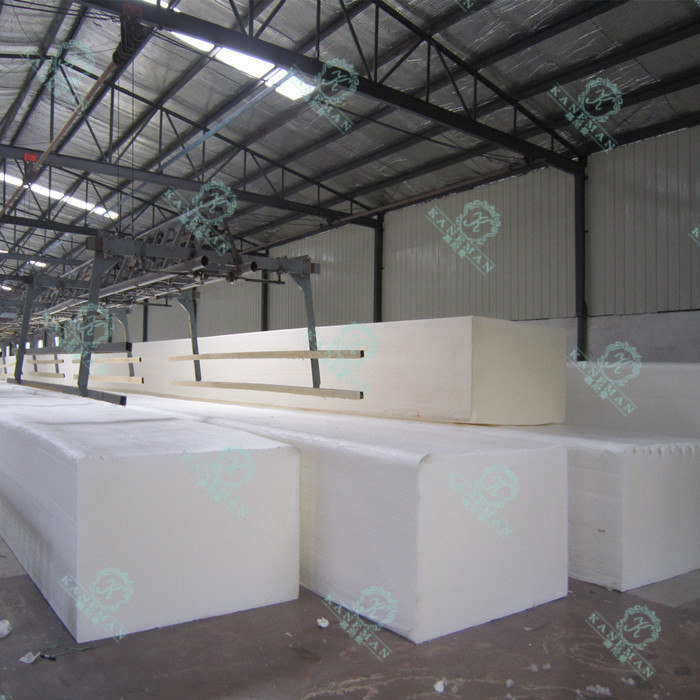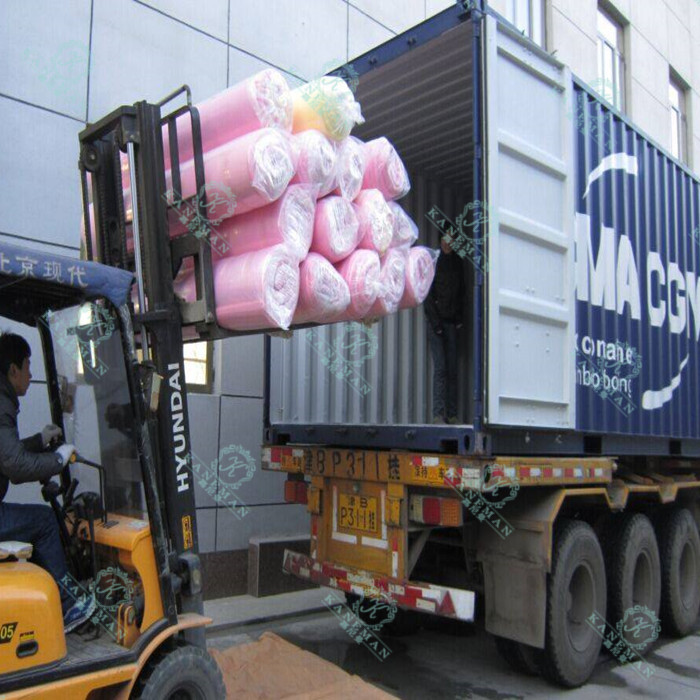 For vacuum packed polyurethane foam sheets, we suggest density 28, 32, 35. And these three density use most for furniture or mattresses. And for this compression foam, we need 3 days production, over 20 days fully dry and breathable, under this we can ensure you a better resilience. And suggest open the compress ones within 6 months. For no compressed ones, every density is acceptable for us, and just need 7 production days then shipping. Customized your own size, color, or density foam production direct form factory? Please contact us, we sincerely wish to cooperate with global partners, for mutual development and success in the future.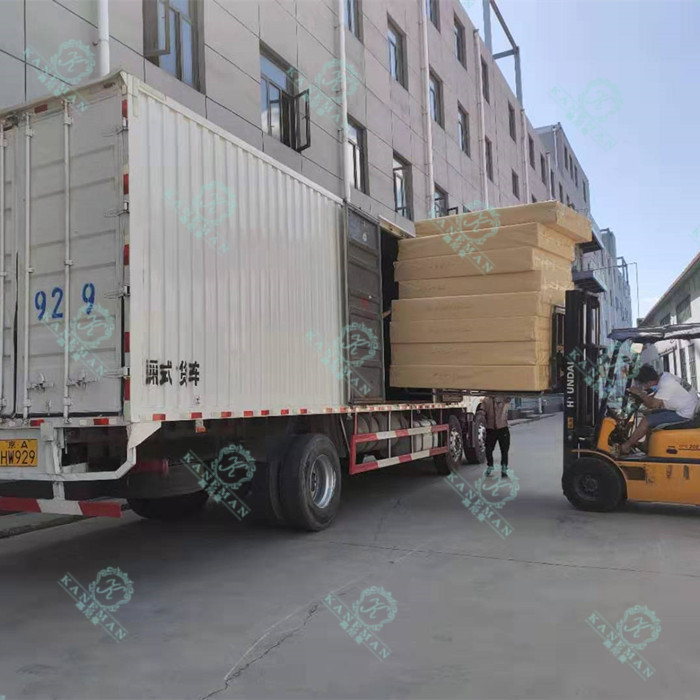 Our basic standard foam lines are 70 meters long, 2 meters width, 1.5-2 meters height. For density: 18D, 19D, 20D, 22D, 28D, 32D, 35D,38D... color: yellow, white, green, blue, gray... Our foam factory also supply custom foam production service. But must meet our limited production line, one 70 meters long, 2 meters width, 1.5 meters high.35 years ago, Kaneman Mattress's parent company Xiquan Foam began as a foam factory which only supply foam production. Today, we still supply foam, to control the quality, price and ensure all of you have the best mattress, we use our own quilting foam, foam sheets for mattresses.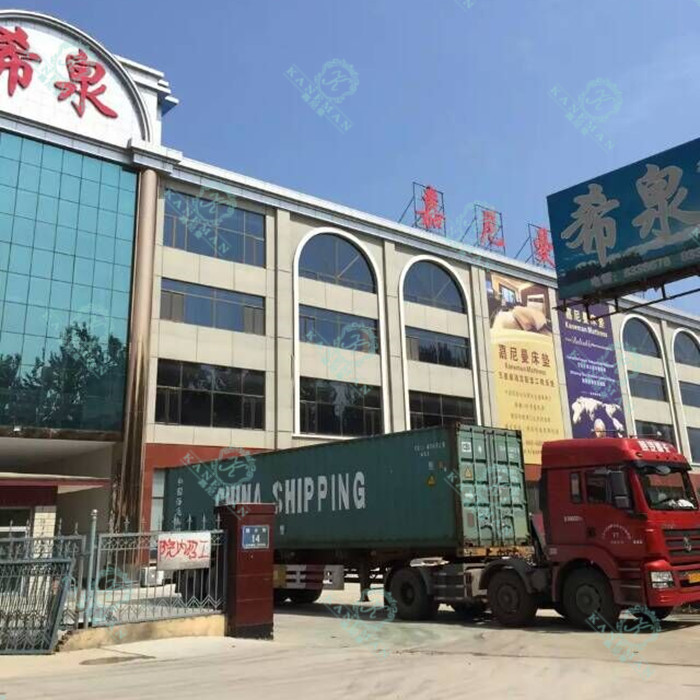 We Xiquan Foam can provide you large foam blocks or foam sheets with custom size, density, color. We not only supply our foam production in domestic market but overseas. Australia, New Zealand, Canada, Dubai, Ireland, Germany, French, Spain, Hungary, Singapore, Japan, South Korea Russia, Panama, Slovakia...By reasonably choosing the formula, the match of fast frothing and continuous production line is accomplished, advanced cutting equipment. Raw material supplier for many furniture factories. With the horizontal and vertical cutting machines, the large blocks can be cut into different dimensions. And also we brought in a computerized odd shape cutting machine, with the machine, we can cut the block foam into ball, heart, star shape and zones foam mattresses.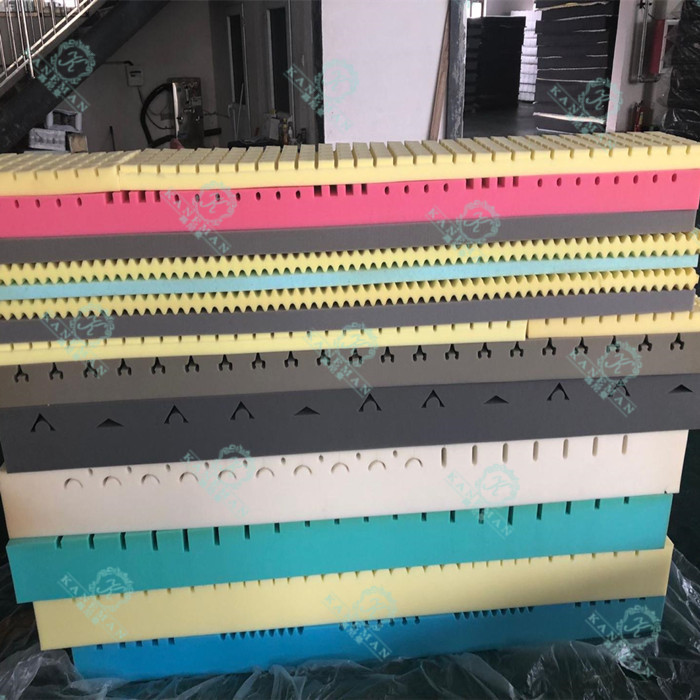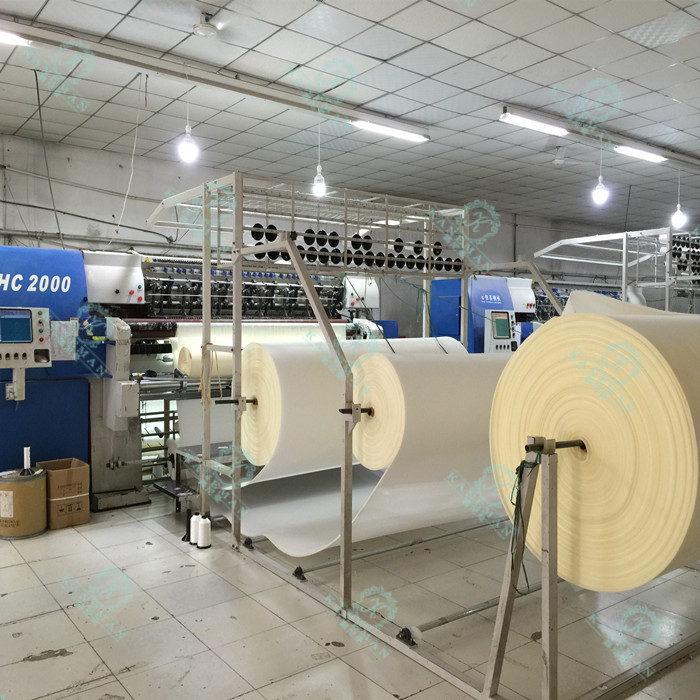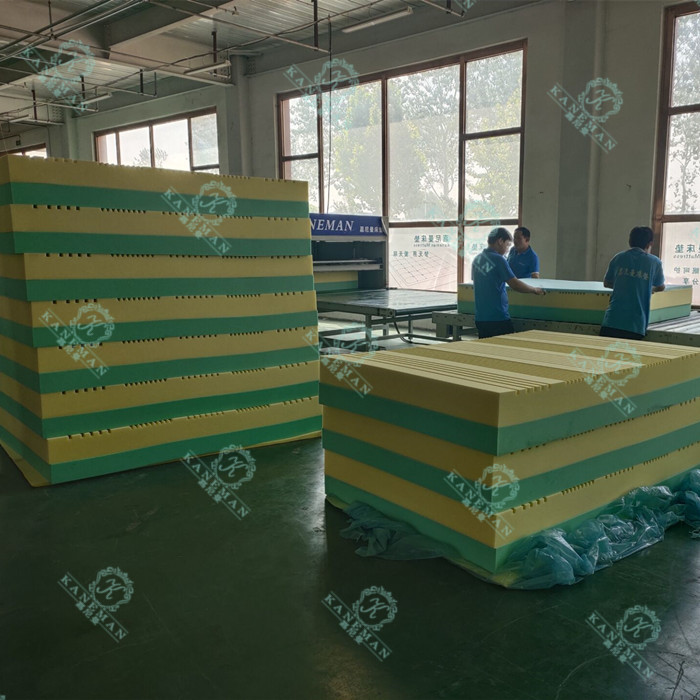 We are the biggest foam manufacturing and trading combo in north of China, with two continuous foam lines, 6-10 foam blocks production capacity per day.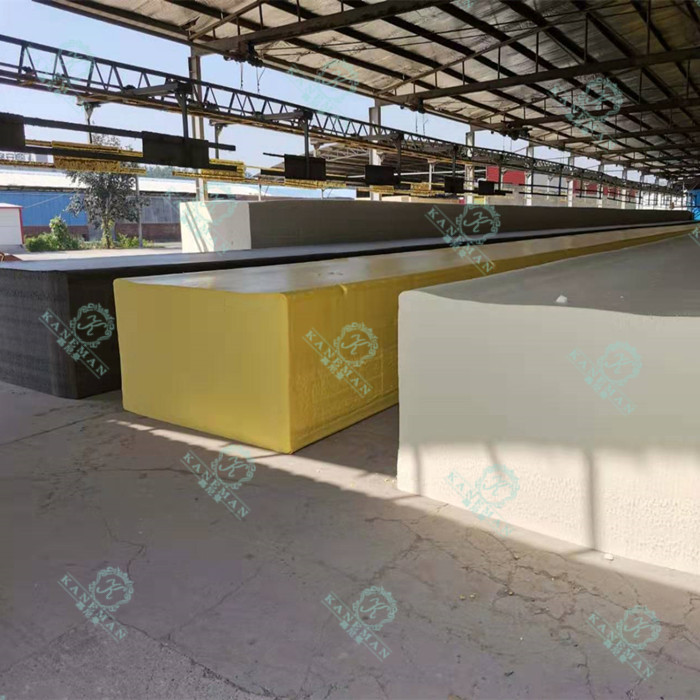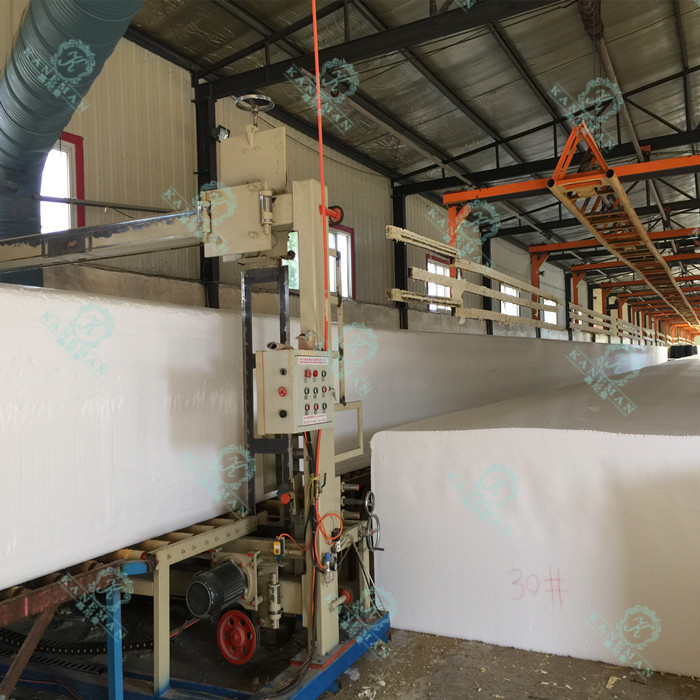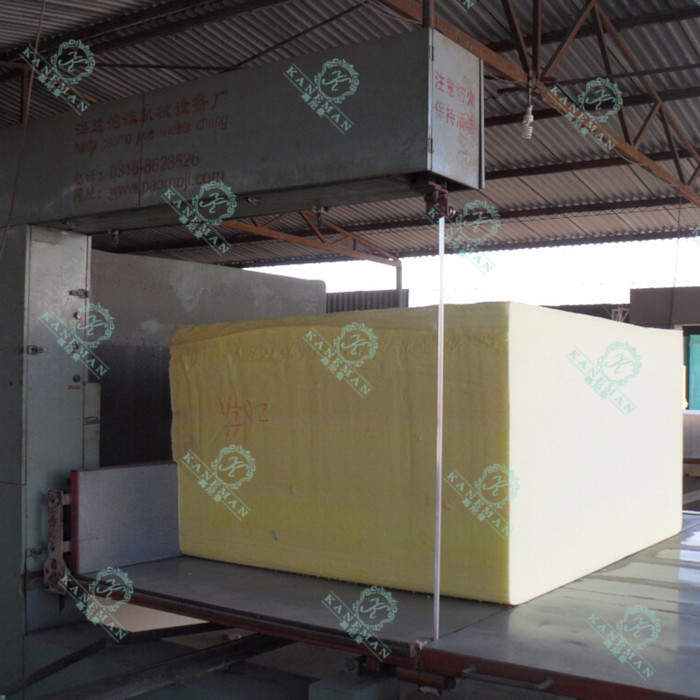 +86 18730603061
Sales Manager