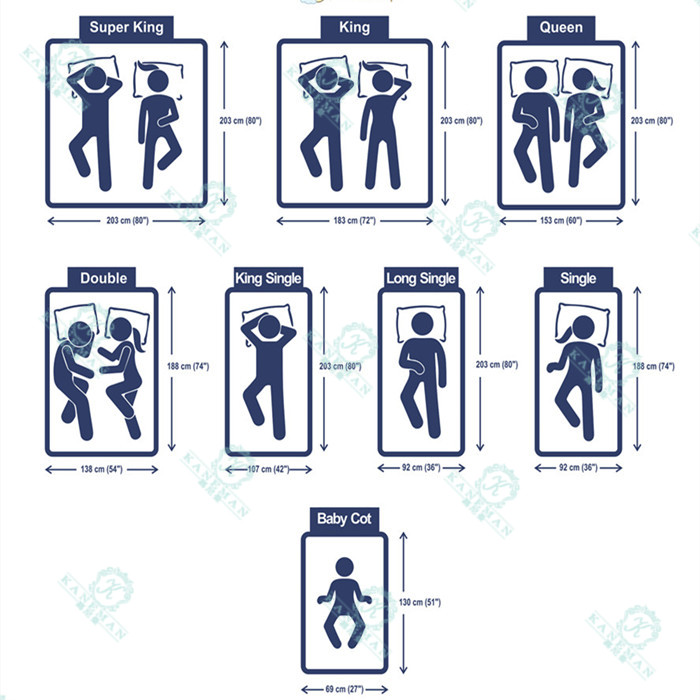 King size or queen size always be the best seller sizes for home use. The king size is one of the six standard mattress sizes. Most models measure 72 inches wide by 84 inches long. This dimensions make it the longest mattress size. It technically offer more surface area. A king is a ideal for couples who want a spacious sleep surface, including those who share their bed with children or pets. A single sleeper may enjoy the roominess of a king, but we primarily focus on criteria that mattress most to couples when choosing our top picks for this list. These factors include durability, edge support, motion, isolation, temperature control and responsiveness for sex. Value is another key considerations. This king size is one of the most expensive options for any given model.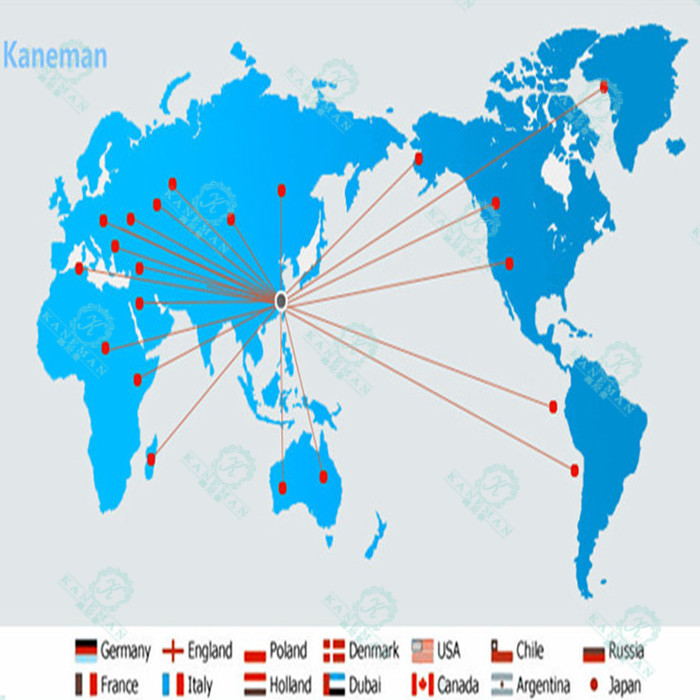 No matter which sizes are workable for you and your families, we always could meet your needs. We supply customized service. King size, queen size, full size, double size, single size or even customized 200*200cm size all acceptable for us. Our customized service start form year 2003. After years developing, our coworkers form over 20 countries, Canada, Australia, New Zealand, Singapore, Mexico, UK, Mid-east countries...We sincerely look forward to serving more.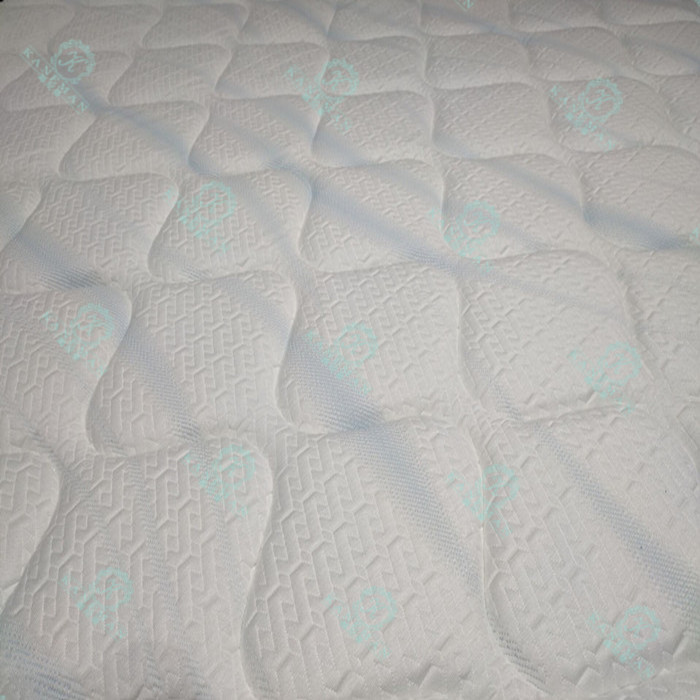 We special design this 12inch bed mattress for Canada and Mid-east countries markets. Red combine with light gray color more meet their beauty-appreciation standard, And yes, it is, when it come out, welcomed warmly. Until now, we load almost 5-8 containers per month.It made of natural latex foam, high resilience foam, individual pocket spring system, this mattress marks a new standard in Latex Spring Mattresses.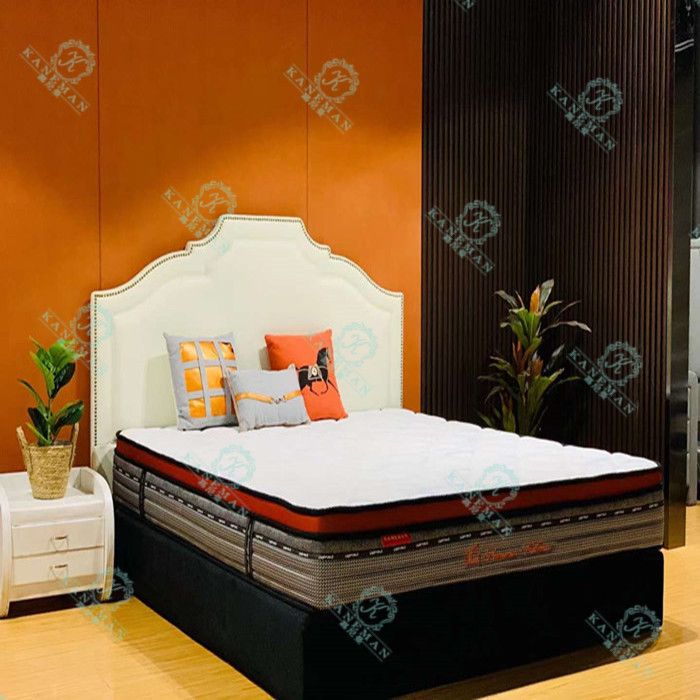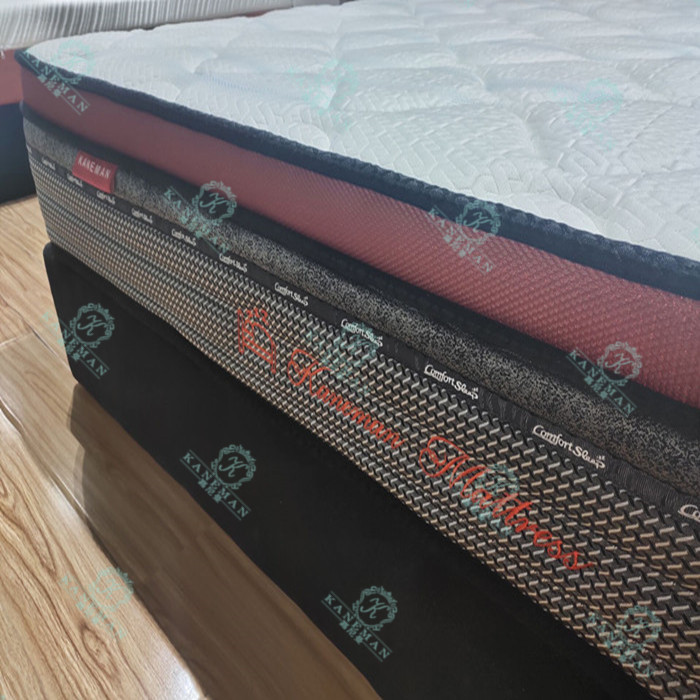 We carefully designed this king size spring mattress to produce a simple but high-quality one that is comfortable, durable and safe. Each mattress is hand-sewed, assembled and packaged by our own , Kaneman factory.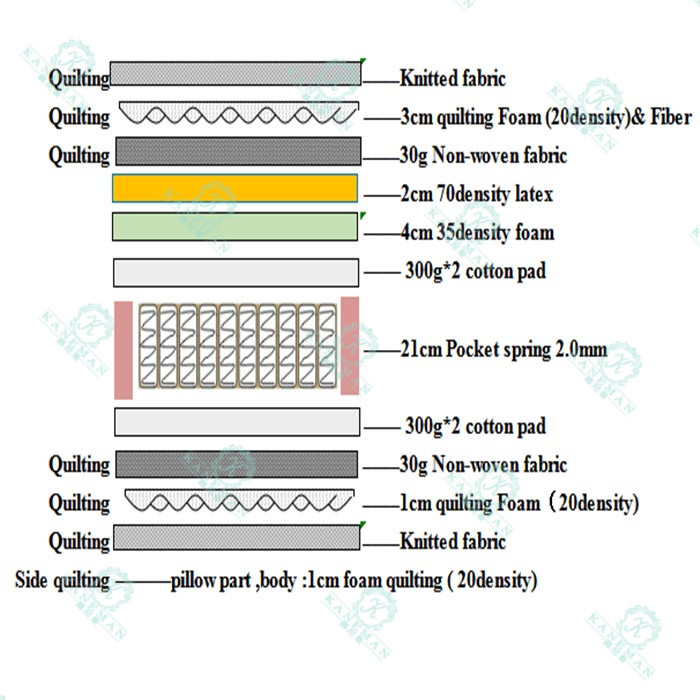 +86 18730603061
Sales Manager